If you were planning on putting together an adorable craft with your kids for Valentine's Day but just realized it's in
2 days
, don't worry. I've got you covered. These free printables require minimal crafting, but they look really crafty and cute. A good resource for cheap supplies can be used with
Office Depot coupons
.
Just print, cut, and paste!
Click on the image below for a printable PDF.
Want more free printable valentines?
Sign up for the newsletter in the side column to the right. Anyone who subscribes by the end of the day on February 14, 2012, will be emailed four more free printables to share with their favorite valentines.
Happy Valentine's Day!
Check out more craftiness at: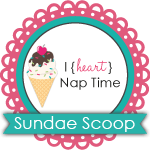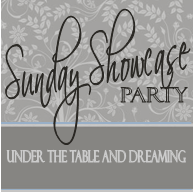 Disclosure: Some of the links on this post are paid advertisements. But I wouldn't put them here if I didn't think you could use them!